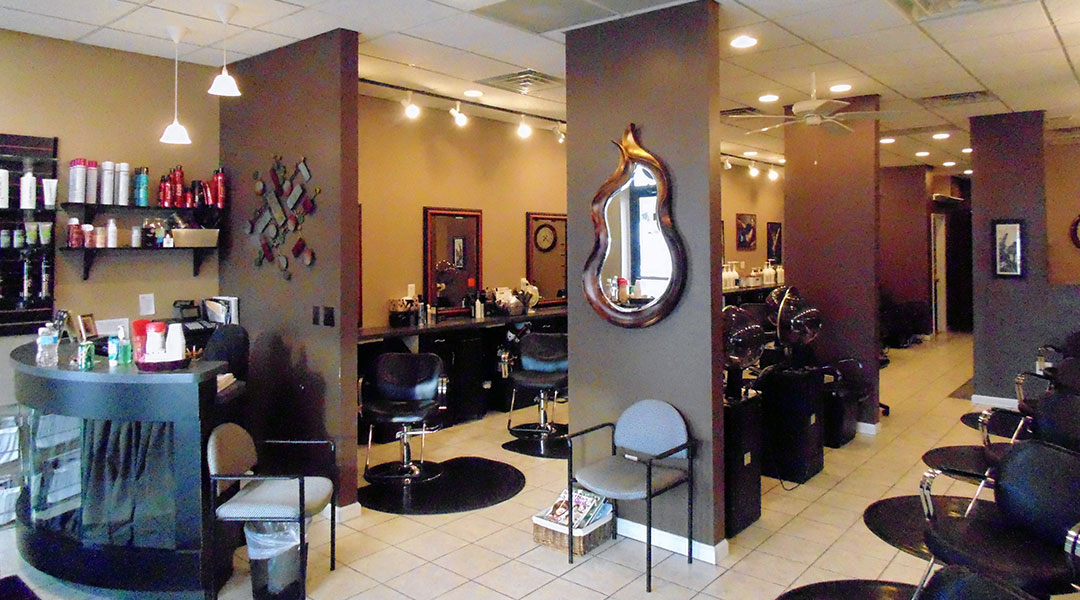 At J.K. D'Rose Cut Mine Salon we offer high quality styling services to bring out the beauty in you and satisfy your individual needs. All of our stylists are licensed professionals who regularly attend advanced training courses in the latest trends in hair, designed to keep your hair modern and healthy.
Our full service salon offers a variety of hair care services for men, women, and children to make you look and feel your best. Prices can vary depending on hair length, extent of work, and time needed.
We are located at 40390 Hayes Road, Clinton Township, MI (Apple Maps / Google Maps). You can also visit our contact page for an interactive map.
You can schedule an appointment by calling us at (586) 286-7470.
J.K. D'Rose Cut Mine Hair and Nail Salon has been keeping our clients beautiful for over 37 years!
We are a full-service salon with creative and friendly stylists to fulfill your needs. We currently feature ten stylists and three nail techs, and are open for business Monday through Saturday, with the receptionist available from 10 a.m. to 8 p.m.
We carry a variety of hair care products, and we specialize in Redken products.
Call J.K. D'Rose at (586) 286-7470 and schedule your appointment today!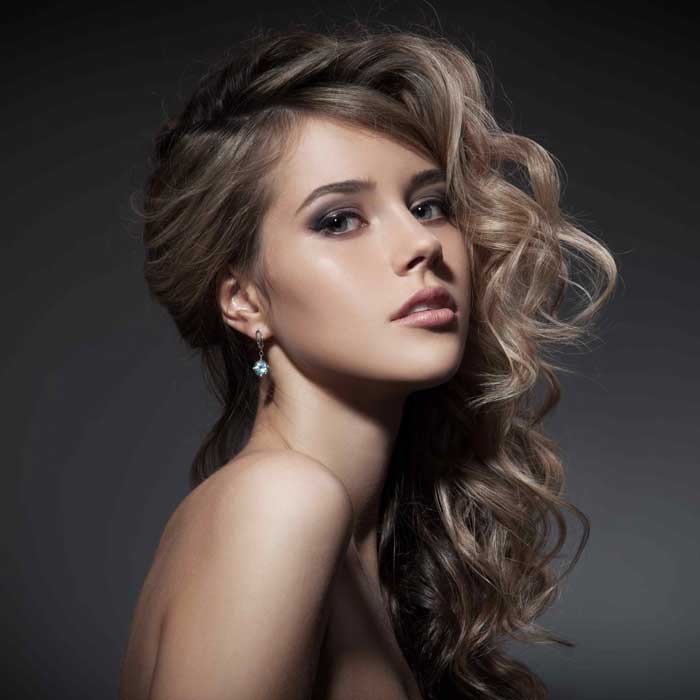 Women's Hair
Women's cut & style: $30
Women's color: $50 & up
Women's cut & basic color: $70
Women's cut with color & highlights: $90 & up
Fashion colors (purple, silver, blue, etc.): Inquire for pricing
Deep conditioning treatment: $10
Updos: $60 & up
Hairstyles: $18 & up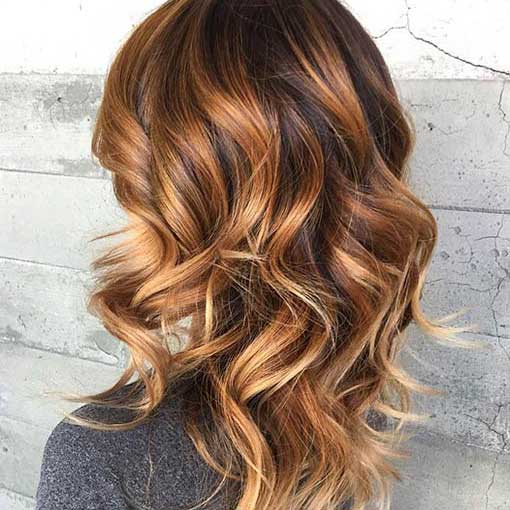 Specialty Color
Highlights: $45 & up
Highlights with cut: $75 & up
Balayage: $80 & up
Balayage with cut: $115 & up
Redken shades color gloss: $45
Lighten & tone: $100 & up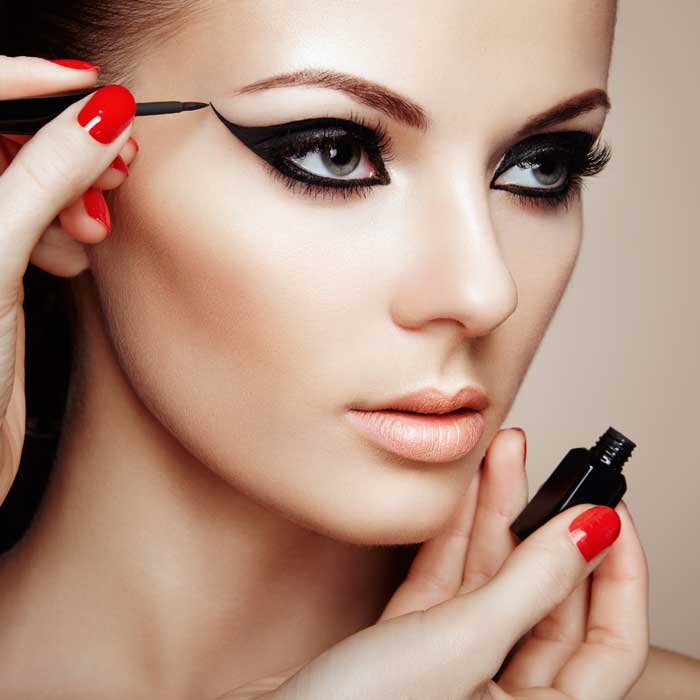 Makeup & Waxing
Makeup artistry: $30 & up
Facial waxing: $10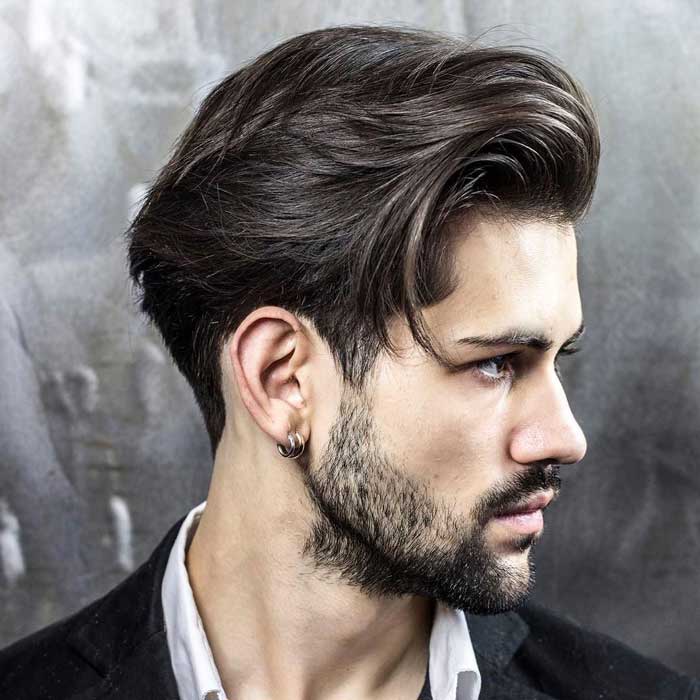 Men's & Kid's Hair
Men's cut & style: $22
Men's color: $40
Beard & mustache coloring: $30
Beard & mustache grooming and shaping: $20
Kid's cut: $15 / $20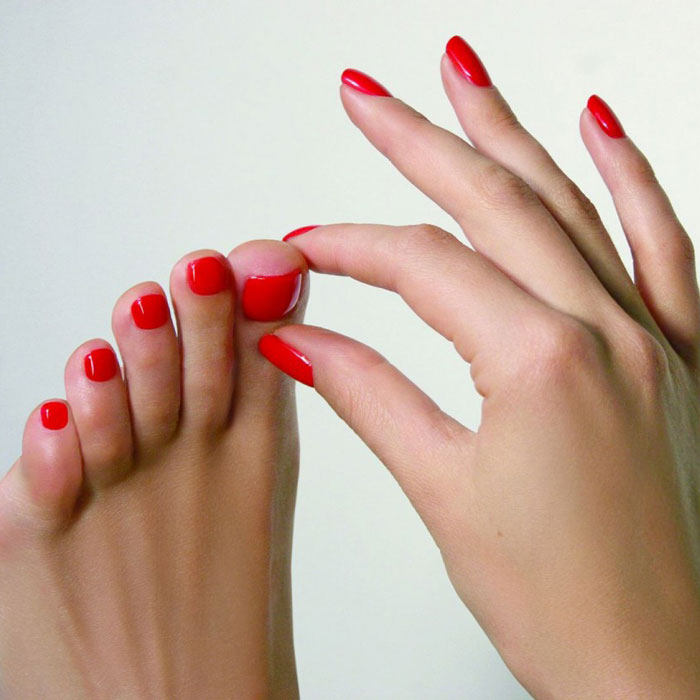 Nails
Full set of nails
Acrylic: $35
Fiberglass: $40
Gel: $40
Fill ins: $26
Pedicure: $40
Manicure: $16

Shellac manicure: $28

Nail art: $1-5 per nail

Polish change: $10

Paraffin wax dip: $5
Men's
Manicure: $10

Pedicure: $20
Jessica:
"I love the way Jenny listens to how I explain the way i want my hair to look. If I pick out a new haircut she lets me know if that will look good on me or not. I'm always happy when I leave the salon!"
Sue:
"Jenny is a fun and very knowledgeable hairstylist! She takes the time to listen and create what you desire."
Mike:
"I look forward to my cut every month. The salon is clean and the staff are friendly."
Chris:
"I've never had a better haircut and color anywhere else. Being a male I don't want my color to look fake. Jenny blends the gray away and my hair looks natural again."